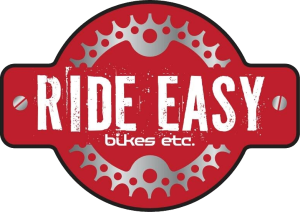 Bike Shop, Rentals and Repair

BIKING IN PAPHOS
Cyprus is a pristine destination for biking, whether it be on the road or off-road. The mountainous landscape has forged the way for some of Europe's best cycling routes and many pro's come to the island to train in the winter months.
We believe that the picturesque surroundings around Paphos makes it one of the best spots to ride in Cyprus, which also can be seen in the placement of the UCI Cyprus Gran Fondo year after year. There are endless routes varying from the beautiful seaside to steep hairpins in the Troodos Mountains on par with some of the legendary climbs in the Alps.
BIKE SERVICING & TUNE UPS
Offering a professional and accurate service of all types of bicycles by our in-house mechanic. There are many ways to tune a bike but leaving anything overlooked is not the way.
You devote hours in the saddle perfecting your technique and fitness. We are here to look for every marginal gain available to increase efficiency and putt energy saving wattage back into your bike. Come by and let's discuss how to optimize your bike.